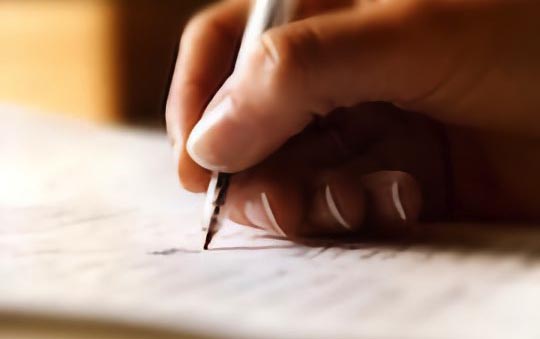 WRITE
This simple instruction given to an Old Testament prophet beautifully summarizes my goal as a writer: to communicate clearly and effectively in such a way that readers can respond. You can learn more about my writing career on the About menu.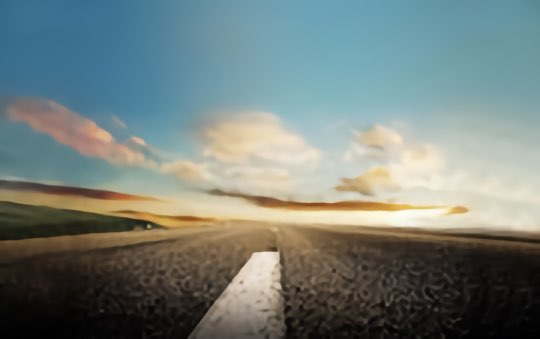 RUN
My blog is a place where I write about how God's vision is being worked out in my life through my current reading, prayer, and discoveries. I share thoughts and observations from the Bible and other books I'm reading that may bring encouragement to others.
Featured Book: For the Glory: Eric Liddell's Journey from Olympic Champion to Modern Martyr by Duncan Hamilton is a marvelous biography of the Olympic runner featured in Chariots of Fire, but in this book you will read the real backstory to his famous Olympic win. In the end, this run was only a small part of the "race set before him."  The description of his final days in a Japanese internment camp in China demonstrates the mighty heart of this faithful man, serving others to the end. You will be changed by this book, encouraged to be braver, stronger, and more faithful yourself.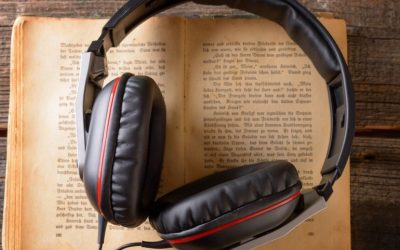 A Year of Reading and Listening For me, 2020 was a year of questions and changes. In the midst of a global pandemic, we made the radical decision to sell our home of 25 years and move back to Oregon...
read more